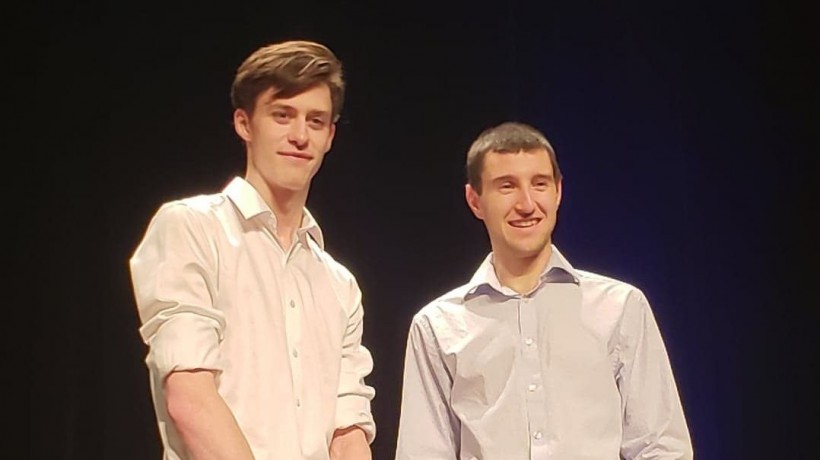 GrowDoc, a startup with a mobile app that helps identify sick cannabis plants, will move on to national competition after winning La Coupe Des Startups at Université de Moncton Thursday night.
The Moncton-based company will receive a $1,000 grant from organizer Regroupement des jeunes chambres de commerce du Québec (RJCCQ) (Youth Chambers of Commerce of Quebec). Later this year, it will compete with other Francophone businesses nationally for a chance to win up to $20,000.
If GrowDoc wins at the national level, it will go on to represent Canada and compete with companies from all around the world in the Global MeetUp Get In The Ring event in Montreal in June.
GrowDoc's app uses machine learning to help identify cannabis plants that are sick, nutrient-deficient or have bugs. Users can take a picture of their plant and get a diagnosis quickly. The app has been developed for both Android and iOS, and is now in the testing phase, said CEO and co-founder Daniel Lirette. . . .