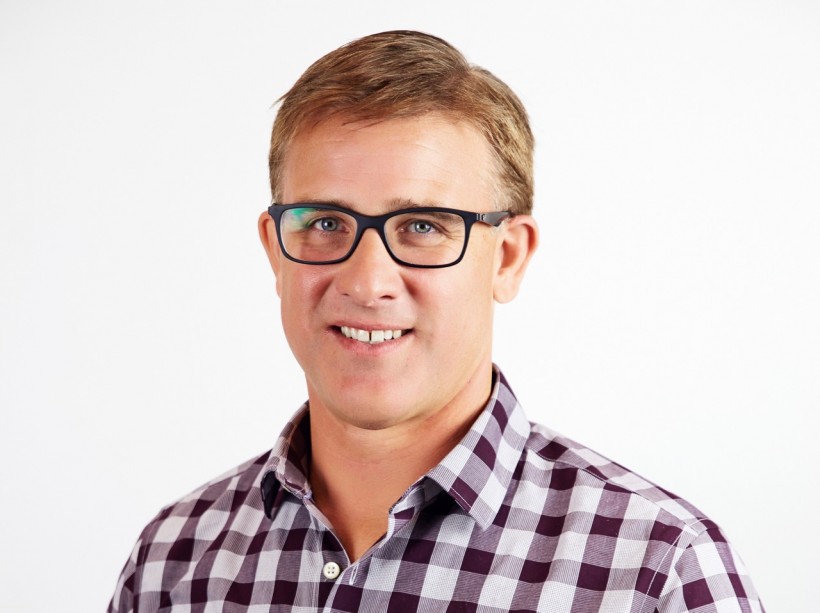 A true pioneer in 21st-century business trends is coming to Halifax next week, and he's looking forward to sharing insights into the latest methods of getting products to markets.
Sean Ellis, the founder and CEO of GrowthHackers, will be the keynote speaker at the Amplify conference March 28 at Pier 21. In fact, he coined the term "growth hacking," which will be the basic topic of next week's conference.
In its simplest form, growth hacking or growth marketing is a process for using online marketing to get people to actually pay for your product. There's a common misconception that it's just quirky online gimmicks to attract people to your website, but it's much more complicated than that.
"The biggest mistake people make (in growth hacking) is misunderstanding what it is," Ellis said in a phone interview Tuesday from his company's headquarters in Newport Beach, Calif.
"They think there are one or two growth hacks that they can copy and just plug it in to their own product and it's going to work. That's just wrong. It is a high-tempo process."
Growth Hacking has become popular with startups because they don't have the gazillion-dollar marketing budgets that big companies have to push out their products. Classic growth hacking — if we can call something that's only a few years old "classic" — does indeed have some unique features that capture the attention of a broad number of people. For example, when Airbnb was starting out, it had a feature that let members easily post their listings on Craigslist.
But that's only what the public sees. True growth hacking requires a constant, methodical measurement of how the market is reacting to these devices. The company has to focus on the most popular hacks, learn what the public likes about them, then modify the company's product to give the public what it wants. Finally, the growth hacking team has to convert interested viewers into paying customers.
There's art and science involved in it, and Ellis paused when asked which is more prevalent.
"If I had to choose between the two I'd say it's more science," he said. "It's very process-oriented and data-driven. It does require creativity, but even if you're not that creative you can probably generate an experiment that is likely to get you started."
Ellis stressed in his interview that growth hacking requires a buy-in to the process from an entire organization — from the CEO down. That's because the process will identify things that should be changed in the company's products, and the whole company will have to respond to produce what the market wants.
"You can't do it if the CEO isn't on board," said Ellis. "That's one of the benefits of starting at a really early stage — you can bake it right into the DNA of the company."
Large companies are now learning more about the process. Ellis recently met with a team from cosmetics maker L'Oreal, and he is doing ongoing work with Microsoft. Yet the focus of his talk in Halifax will be how early-stage companies can develop efficient processes that get people to buy their stuff.
A native of New Hampshire, Ellis said he's looking forward to returning to the Northeast and meeting entrepreneurs in Atlantic Canada.
"It's really unique to have this in a city like Halifax, where it's not really a startup hub and there's a good aggregation of talent there."