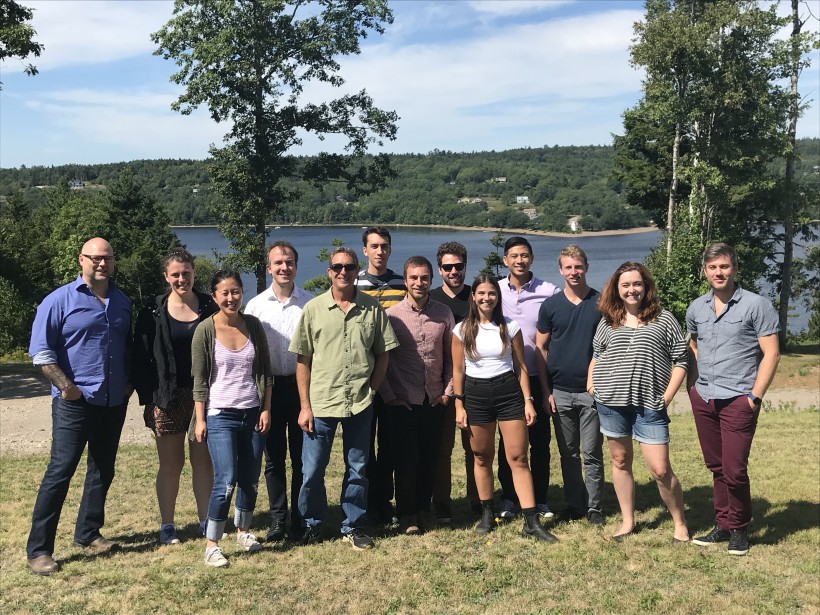 Fredericton-based accelerator Energia Ventures is inviting applications from companies in the smart-grid, energy, cleantech, and cybersecurity sectors.
A Global Accelerator Network (GAN) member, Energia's program is headquartered in Fredericton and was built in partnership with the University of New Brunswick and leading technology companies.
Founded in 2016, the program offers a 12-week intensive accelerator where companies receive mentorship, industry connections, roadmapping, access to labs and researchers, equipment for prototyping and other resources through the University of New Brunswick.
The program provides a minimum of $20,000 in financing and a platform to pitch VC and angel investors, along with introductions to agencies that can provide non-dilutive funds. Participants gain access to the GAN perks program, which includes discounts on many services integral to moving a business forward.
Program organizers say they can connect participants to influential organizations and companies around the world as well as put them in touch with 85,000+ UNB alumni.
"We encourage collaboration amongst our cohort and foster an environment of peer-to-peer support," organizers said in a statement.
Applications and information on applying can be found at energiaventures.com