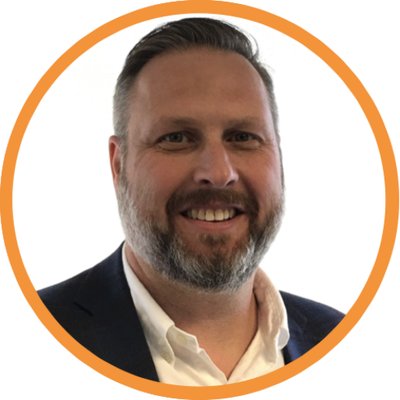 In a time when all organizations face pressure to be more inclusive, Endiku has developed software that helps companies create a culture in which people of all backgrounds can thrive.
Based in Toronto and New Brunswick, the company has developed a Software-as-a-Service platform that helps organizations and their staff or members develop an inclusive culture. That can mean changing personal behaviour to ensure all team members feel comfortable and poised to succeed. It can also mean adjusting a company's hiring process to welcome people who will work well with a diverse workforce and show the flexibility needed to change culture.
The methodology used in the platform is based on the work of Co-Founder Leeno Karumanchery, who's worked for more than 25 years as a consultant in the diversity and inclusion space. Endiku – named for a character in Mesopotamian mythology who rid the demigod Gilgamesh of his arrogance – has adapted Karumanchery's theories into a digital format. It means that as individuals use the platform, they develop insights into their own behaviour. When those individuals all make up a company or organization, it can lead to cultural change.
Sounds good, says the wary startup enthusiast, but can it make money? Sure can. Since it began selling the platform in March 2017, Endiku has taken on about a dozen companies or organizations as paying customers. And with that traction, the company is having discussions about raising its first round of equity financing.
"Our client base spans verticals and size because diversity right now is a subject that is very important to a lot of people," said CEO Mike Wright in an interview last week. "We have about a dozen clients and they range from non-profits to healthcare to finance to software."
In St. John's, A Poker Tourney Funds Female Entrepreneurs
The kernel of the methodology is found in a passage from Karumanchery's writing: "We are the only ones who judge ourselves based on our intent – everyone else judges us based on our impact."
In other words, in a diverse workforce we have to be aware of the impact of our behaviour regardless of what we intend by it. By using the platform, people come to understand the impact of what they do.
When all– or at least most – members of an organization understand their impact, a positive culture can evolve, which allows the company to attract and retain better workers and improve productivity, said Wright.
Endiku now comprises five employees divided between Toronto and New Brunswick so it can develop technology on the East Coast and be close to customers in a large centre.
Wright himself has made a career out of being a Toronto-based business development executive for New Brunswick-based companies. That includes almost five years as Senior Vice-President of Operations with Bravada, the Rothesay, NB-based company that provided integration software for the insurance industry. It was purchased by Towers Watson for $15 million in 2015.
Wright and his four co-founders are experienced business people, but he is quick to credit the regional ecosystem – groups like Propel ICT and the Wallace McCain Institute – with helping them to launch a tech product.
"We're a mature founder group," said Wright. "We've all held executive-level positions, but having the opportunity to go through Propel showed us things that we haven't seen in our other jobs."