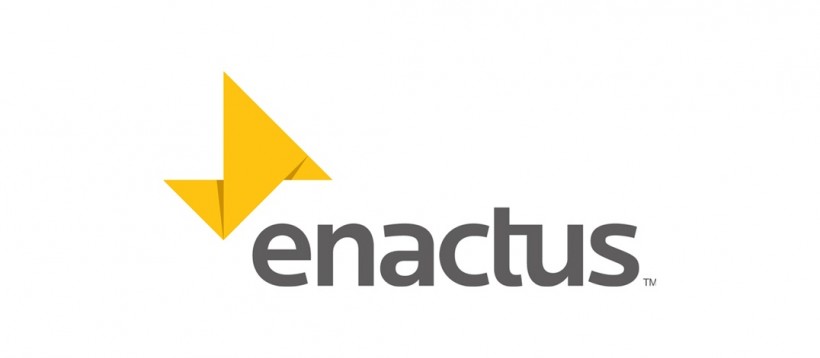 Eighteen student teams will compete in the 2020 Enactus Atlantic Canada Regional Exposition in Halifax next month, all hoping to move on to the Enactus national championships.
Enactus is an international organization that helps students form social ventures – that is, businesses that help society or the environment. Calling itself the world's largest experiential learning platform, Enactus aims to help develop the next generation of entrepreneurial leaders and social innovators.
Atlantic Canadian post-secondary institutions have active Enactus chapters, some of which have been among the top in the country for several years.
"Atlantic teams have performed very well – both nationally and globally," said Gaston Calzato, Manager of Marketing and Communications for Enactus Canada.
"Memorial University of Newfoundland was named national champion nine times in 12 years between 2006 and 2017, most recently winning in 2017. Memorial University was also named World Cup champions twice – 2008 and 2016. Saint Mary's University was also a top four finalist for six consecutive years from 2014 to 2019."
The teams will gather at the Halifax Convention Centre on March 19 and 20 for the regional exposition, with the competition taking place on the second day. The pitches begin at 1 pm on March 20, with the awards ceremony starting at 5 pm.
During the event, students will show how their projects and ventures are making a real impact in Canada and beyond. They will present a range of projects that aim to bring positive change to their communities and the world at large. For example, a group of students at Nova Scotia Community College are developing an eco-friendly, reusable alternative to plastic wrap.
The winners of the Atlantic Canadian competition will qualify for the Enactus National Exposition in Toronto in May.