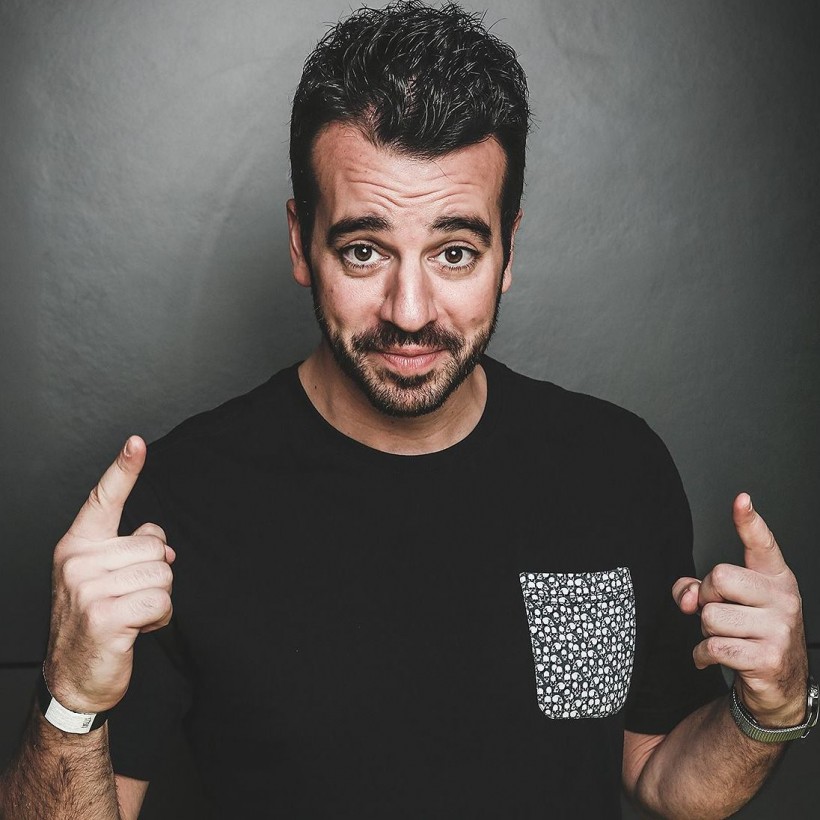 Amplify Atlantic, a growth marketing event organized by Propel, is back for its second year. The one-day event is aimed at businesses that are looking to learn about growth marketing strategies to help them grow quickly and successfully.
This year's event is slated to take place on Nov. 13 at Pier 21 in Halifax. Steli Efti, the Founder of Close.io, an inside sales CRM for startups and SMB's, will be this year's headliner. Efti is known as Silicon Valley's most prominent sales leader, and has advised hundreds of startups on growing their sales teams successfully.
He has also written over nine books about startup sales and invests in early stage startups as a Senior Venture Partner at PioneerFund, a venture capital fund in San Francisco.
"Growth marketing and developing a strong sales mindset have been identified as weak spots by many companies in the region," said Barry Bisson, the CEO of Propel, in a statement. "This is why we've made it a priority to bring extra resources and experts in this area to Atlantic Canada through Amplify. It is always our goal to help companies in our region be successful in any way we can."
Propel's inaugural Amplify event received rave reviews this past year so organizers knew an encore was necessary.
"The feedback from last year's event was overwhelmingly positive," said Yves Boudreau, Amplify's honorary co-chair and CEO and co-founder of Alongside, in a statement. "We saw first-hand that companies in Atlantic Canada are starving for this type of content and they were insistent we should have another event this year."
Last year's speakers featured international experts on growth-hacking, led by keynote speaker Sean Ellis, founder and CEO of GrowthHackers.com.
Additional keynote speakers for this year include:
This year, attendees will also have a second ticket option called, Amplify Interactive. This includes an intensive workshop with Efti on Nov. 14, along with a pass to the main Amplify event. Only 30 of the Amplify Interactive tickets will be available.
Tickets are on sale now with early bird pricing until Sept. 28th. You can purchase your tickets here.