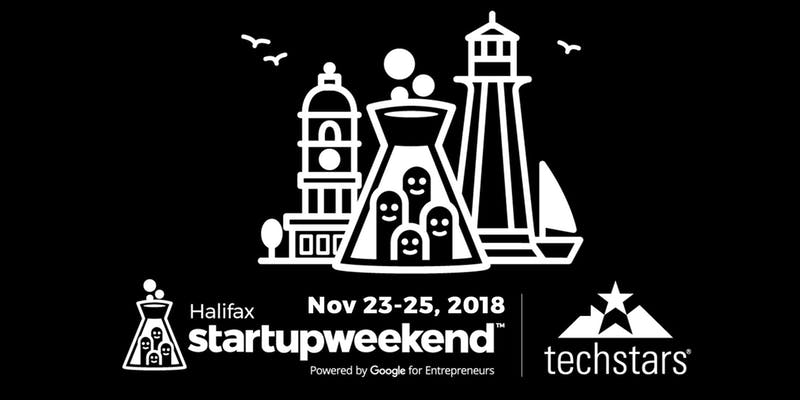 This weekend, Dalhousie's entrepreneurship centre Launch Dal will host its annual Startup Weekend.
This event, the 13th, pledges to help entrepreneurs take steps toward creating a business, becoming a founder, and connecting with the right people and resources.
"The hardest part of starting up is starting out. At Techstars Startup Weekend, you'll be immersed in the ideal environment," said Professor Mary Kilfoil in a statement. "Pitch an idea, form a team, and become part of the world's largest entrepreneurial community in 54 hours."
Startup Weekend is a global network of leaders and entrepreneurs who work to inspire, educate, and empower individuals, teams and communities.
This weekend, three winners will be awarded with prize money to use towards their ventures. The first prize will be $3,000, second place will be $2,000, and third place will be $1,000.
The event begins on Friday at 4.30om with registration and concludes on Sunday at 3pm with final presentations. It will be held in The Collider (Room 2600, Killam Memorial Library) at 6225 University Avenue.
Tickets cost between $20 and $40.
You can register here: