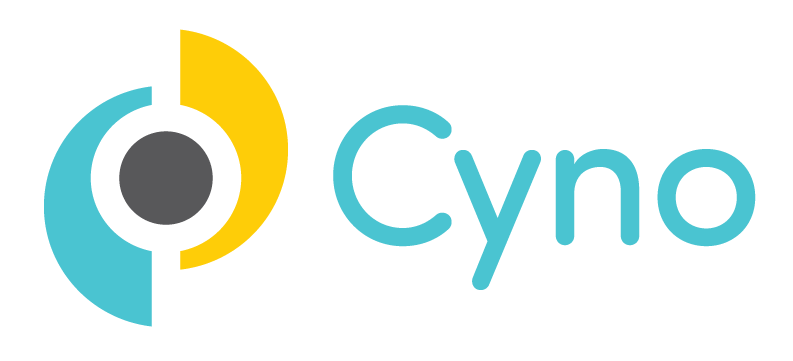 St. John's-based Cyno, which has developed a healthcare platform offering secure online health services, has struck a partnership with the Canadian Mental Health Association, Newfoundland and Labrador Division.
Under the partnership, the two groups will offer online supports such as mental health and addictions services and customized intervention for employee health issues. The company is also making services available to the general public.
"Mental health in the workplace is a growing concern and we are honored to be providing a virtual solution for companies," said Cyno Founder and CEO Peter Barbour in a statement, referring to its deal with CHMA-NL.
CMHA-NL offers fee-for-service workplace mental health training for businesses through its three regional offices in Newfoundland and Labrador. Cyno's platform provides an opportunity for the organization to expand its Workplace Mental Health Program to communities and businesses outside of its current regional service areas.
Cyno will help CMHA-NL to promote workplace mental health services to its current and expanding customer base. CMHA in turn will support Cyno in developing mental health and addiction support services both online and on-site to further expand Cyno's service offerings.
Barbour said in an email that providing virtual mental health counseling to a wider base of people has become one of Cyno's focuses. "We originally were only going to make these virtual services available to corporations, however; given the current environment, we decided to open it to the general population as well," he said.
Cyno will launch its virtual mental health services to the general public in early April.
It is the second partnership Cyno has announced this year. In January, the company announced it had signed a service agreement with ecommerce giant Shopify to provide ergonomic services to corporations.
Cyno was founded in 2017 with a goal of helping physiotherapists work with patients outside of clinic and office hours. It has developed a digital platform that includes a secure video link and additional functionality and has moved into other parts of the healthcare field.
Its offerings now include virtual medicine, virtual mental health counseling, virtual personal training and other health applications. Its goal is to give users flexibility in receiving expert health advice whenever and wherever they need it.
"Online mental health care services are needed now more than ever before," said CMHA-NL Acting CEO Paul Fifield. "Like most not-for-profit organizations, we don't always have the means necessary to extend mental health services to the regions that need them most. . . . Virtual mental health and wellness services can provide a way for more people to access the care and resources they need."