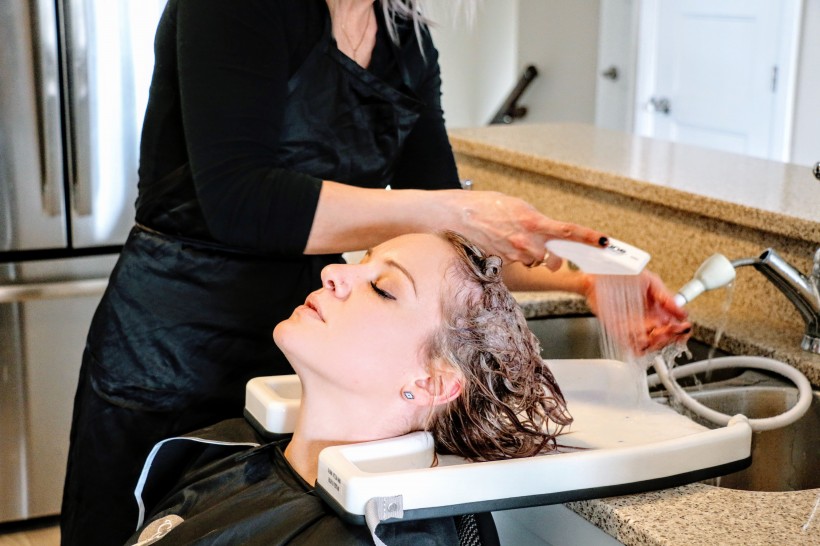 When Entrevestor featured Cribcut last spring, founder David Howe was deciding how and where to expand his company, which provides a software-enabled marketplace for mobile hairstylists. Almost a year later, Cribcut is expanding into Toronto.
"Launching in Toronto means a lot for us. It proves our model works in a city outside of Halifax, it gives us access to an estimated 35,000 stylists in the GTA, and it allows us to increase our velocity significantly," said Howe in an email.
"Our early success here is one reason why we're considering a seed round, to help keep up with the demand and increase our speed to market."
Cribcut is a Software-as-a-Service marketing company for mobile hair stylists who travel to clients instead of working out of bricks-and-mortar spaces.
By charging a monthly fee for its software and marketing, Cribcut allows stylists to bring in their cwn clients through its platform and keep 100 per cent of their revenue and product sales.
"Even though clients are loyal to a particular stylist—not a salon or brand—stylists still typically work under a 50/50 commission split," Howe said. "Only half of the revenue from their work actually goes to them, the rest goes to the salon owner."
Howe's initial idea was for Cribcut to take a cut of each styling transaction, but the company pivoted in 2017 to focus more on SaaS after its successful beta in Halifax where it booked around 500 appointments over a six-month period.
Since that beta, Cribcut has gone on to book over 1,000 appointments. It has 15 stylists signed up and hundreds more inquiring.
Howe said the company has about an 80 percent retention rate for stylist clients who make the switch to mobile hairstyling. To make the booking process simpler, the company plans to launch a mobile app for iOS and Android this summer.
Howe grew the company quickly by catching the eyes of Halifax entrepreneurs and obtaining investments of $150,000. Investors included Kyle Racki and Kevin Springer of Proposify, Ron Lovett, who founded the Atlantic Chapter of the Entrepreneurs Organization, and Bill Wilson, CEO of Mindsea.
Explaining his decision to invest, Lovett said: "David is a gritty entrepreneur who has developed an innovative business model with Cribcut. His ability to put a strong team together, get traction and move fast are just a few of the reasons I decided to invest. I'm excited for what's to come at Cribcut—they have the chance to do something special."
With a strong investment and advisory team that includes Blair Ryan from The Rounds as well as Racki and Springer of Proposify, which is currently valued at over $30 million, Howe anticipates launching Cribcut in more cities. He will have to decide whether to raise a seed round to further amplify growth.