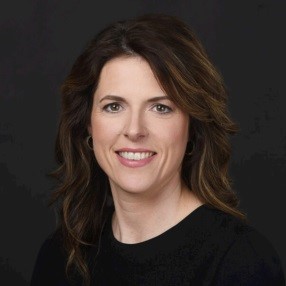 The Dartmouth-based Centre for Ocean Ventures and Entrepreneurship has chosen former Emera executive Melanie Nadeau as its new CEO.
Headquartered in a decommissioned Coast Guard base, COVE is an ocean-tech business park created with the intent of fostering collaboration and resource-sharing between ocean technology businesses. Nadeau is an engineer whose resume includes postings with the Canadian Navy and Natural Resources Canada.
"Canada's ocean sector holds enormous potential for our region and our country," said Nadeau in a statement. "I am grateful for the opportunity and excited to lead COVE in its next stage of growth."
COVE's board of directors chose Nadeau from a field of 431 applicants. Her tenure as CEO will begin on Sept. 8, when she replaces outgoing chief Jim Hanlon, who oversaw the facility's opening.
Nadeau, originally from Port Cartier, Quebec, holds an undergraduate degree in engineering from the University of Waterloo, and is certified by the Institute of Corporate Directors, which advocates for high-quality corporate governance.