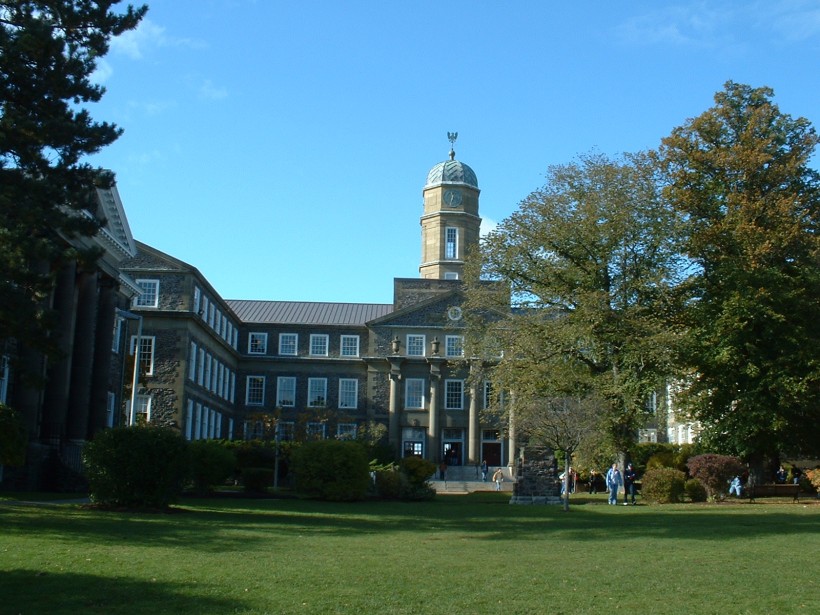 Irving Oil has donated $2.2 million to Dalhousie University's upcoming Innovation and Design in Engineering and Architecture project, more commonly known as the IDEA project.
According to a post in Dal News, the Saint John oil and gas company has made a substantial contribution to the $64-million project in Dalhousie's downtown Sexton campus.
The Irving donation will include the new $1.5 million, 450-seat Irving Oil Auditorium – a state-of-the-art learning space designed to meet the needs of engineering students and available for public presentations, performances and lectures.
Irving will also provide more than $700,000 to support high-performing engineering students who've completed their second year of studies. As well as providing 10 scholarships of $7,500 annually, the 10-year commitment includes a co-op placement with Irving Oil for each recipient.
"As an Atlantic Canadian company, committed to our communities, we know that our young talent and future leaders want to stay here — provided the opportunities exist," said Mark Sherman, Irving Oil's vice-president and chief operating officer. "Building that dynamic, innovative regional economy starts here at home, by investing in our higher education."
Irving Oil also supported the Engineering orientation program in 2016, helping to foster a culture of safety from the moment the students step on campus, said Dal News.