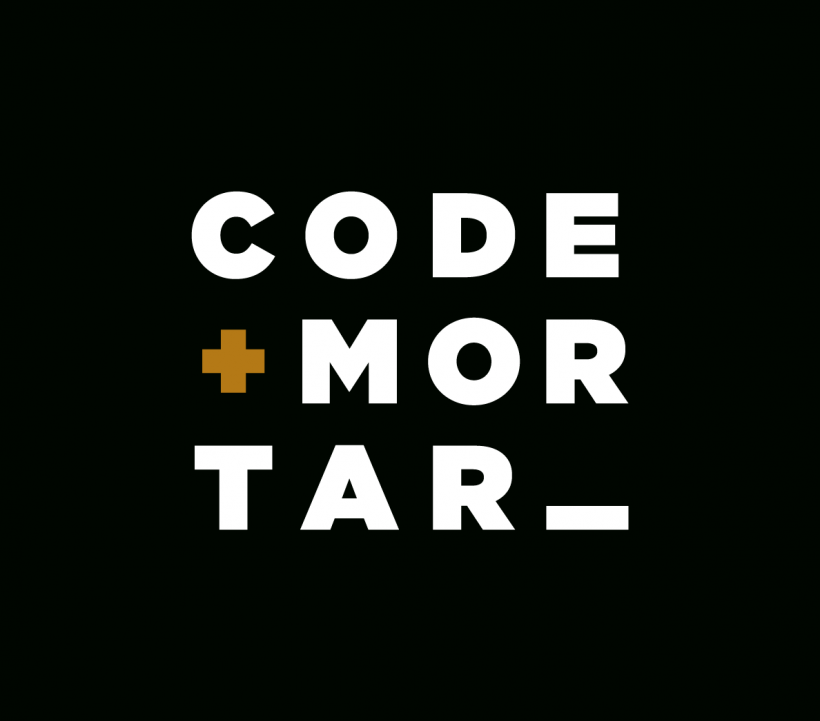 Norex, the Halifax web development company and innovation lab, is rebranding itself to become Code + Mortar, conveying a mission that goes way beyond web design.
Headquartered in a Victorian house on Gottingen Street, Code + Mortar aims to work with clients on innovation, helping them conceive new products, build them, and take them to market. One interesting quirk about the company is that it is actively targeting startups as clients, not just large-enterprise clients.
"Right now the portfolio is more than 60 per cent startups, but we do attract larger companies that are looking to innovate," said managing partner Jenelle Sobey in an interview Thursday. "It's companies that are looking to innovate or reach new markets by using technology."
Norex got its start in 2010 and grew in the middle of the decade under the leadership of former Olympian Julia Rivard Dexter. One of Norex's hallmarks was that it became an innovation lab, developing its own products as well as doing work for clients. One product grew into Squiggle Park, an educational technology company dedicated to teaching children to read. Two years ago, Rivard Dexter and her collaborator, Leah Skerry, became the full-time heads of what's now Squiggle Park, and Sobey joined Norex as its new head.
Under her stewardship Norex has continued to grow, and the innovation side of the business has become more prevalent. Now called Code + Mortar, it has 18 people in Halifax and opened an office in Toronto, where three people work. An office in Boston is due to open in 2018. The recent growth has not been in staffing but in revenue, said Sobey. This profitable company that employs 21 people is now on track to increase revenue by more than 50 percent this year.
PEI's Tunedly To Pitch at Startupfest
Startups are a big growth area for Code + Mortar. That's unusual because Rule No. 1 for building a consultancy is to go after organizations with money, which generally rules out startups. But Sobey said Code + Mortar can help young companies build their products less expensively than if they hired their own development team, then the consultancy can grow with the young company.
Code + Mortar's sweet spot is social enterprises — or what Sobey calls "companies trying to solve the most complex social problems" — that need help with digital innovation. She cited two Toronto-based clients as examples.
One is Project Neutral, which assesses individuals' energy consumption, helps them change their habits to reduce that consumption, and gathers data on a jurisdiction's energy usage. It turned to Code + Mortar to build the online survey and interface that helps it to engage with individuals.
Another is Jaza Energy, which is providing solar energy for the world's poorest communities. Code + Mortar is developing an online dashboard that can take the data produced by the energy generation hardware, and create a data visualization tool for Jaza clients.
Sobey said the company needed a new name and brand that suits its mission to help clients to innovate. Code + Mortar is a play on the terms brick and mortar and conveys the idea that businesses need to focus on both the digital and physical worlds to thrive.
Said Sobey: "We really believe that the future of business is going to be in digital businesses and that it's more import to invest in digital spaces than in physical spaces."