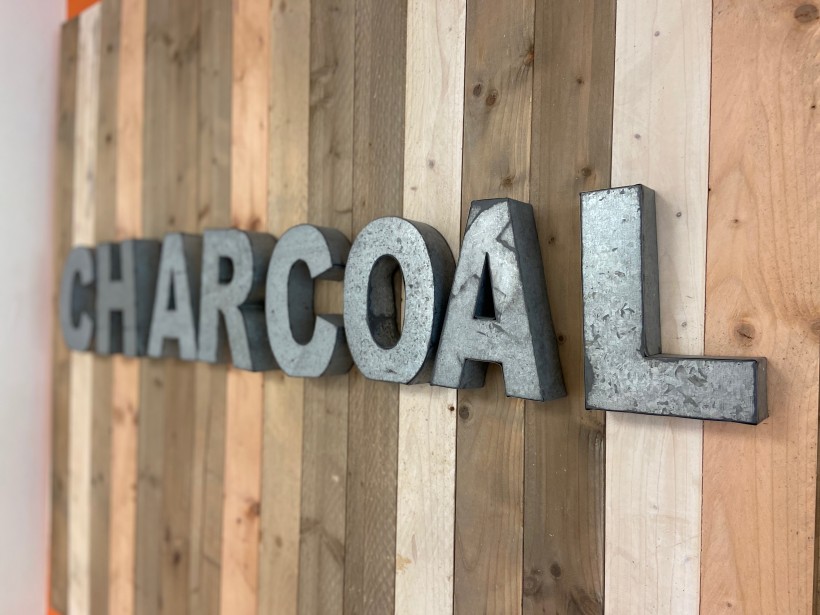 Halifax-based Charcoal Marketing has partnered with Sugar Estate Media Inc. of Toronto to establish Charcoal with a digital media trading desk, allowing its clients to access "programmatic advertising."
Programmatic advertising automates the process of buying digital media via software, and relies on complex algorithms to deliver the correct advertisement to the correct website at the right time. Canadian advertisers will spend $2.35 billion on display ads in 2020, with $2.31 billion of that being programmatic, said Charcoal in a statement.
The trading desk will allow small and medium-sized businesses access to programmatic advertising on a variety of leading digital platforms. Sugar Estate Media accesses digital media platforms including Amazon, Verizon, and Google as well as social media platforms Facebook, Twitter, Snapchat and Instagram.
"We have been evolving our offerings here at Charcoal to broaden our range of marketing services, and we think our clients will embrace it," said Charcoal CMO Mike Hayes in the statement. "An independent trading desk is a great equalizer for small businesses, who can now access the digital media networks that were once only available to big spending brands. We see this partnership as an opportunity to help more of our regional clients export, and find new customers."
Added Sugar Estate CEO and Managing Partner RJ Arjune: "When we met with Mike and his team at Charcoal, we liked their background in media, the reach of their personal networks and their focus on small and medium-sized, owner-operated enterprises. The big idea behind Sugar Estate Media Inc. was to democratize the digital media buying process, and allow regional marketers access to Tier 1 digital platforms."
Disclosure: Charcoal Marketing is a partner company of Entrevestor.