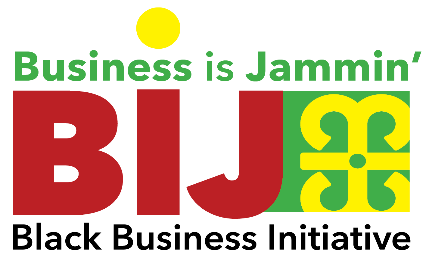 Halifax-based social entrepreneur Charles Milton, founder of Bursity.org, is offering a virtual webinar event with Business is Jammin' for entrepreneurs and small business owners.
Aimed primarily at Black and racially visible entrepreneurs but open to all, the 60-minute webinar will allow Milton to share his knowledge of the issues and problems first-time founders encounter, from ideation and validation to execution.
The webinar will take place on Sept. 23 at noon.
Milton is a graduate of Nova Scotia Community College (in data analytics and information technology) and the recipient of the NSCC 2019 Business Innovation and Alumni Rising Star awards.
His early entrepreneurial endeavours ranged from meal prep home delivery for fitness enthusiasts to data-driven retail hardware for the grocery industry. He's a graduate of the former Vancouver-based Wavefront Accelerator for ICT, Propel Incite Accelerator (Phase 1), YC Startup School, and is currently among the Founder Institute Toronto 2020 virtual cohort.
Business is Jammin' is a province-wide charitable initiative of the Black Business Initiative. In the last decade, the group has helped thousands of program participants stay in school, start their own ventures, and bring professionalism to workplaces.
The group says that in the past two years, its program participation levels have grown by more than 60 percent, a number that will increase as they respond to the Now or Never One Nova Scotia report, which made boosting opportunities for African and First Nation Nova Scotians a priority.
The group works with children as young as eight to adults up to the age of 35. Its range of programs helps address the needs of three segmented age groups: 8-15, 16-20 and 21-35.
The organization says it aims to be the premier partner in mentoring and guiding Black youth to be in-demand members of the business world.
Register online at www.BusinessIsJammin.ca.