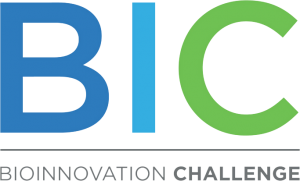 Nova Scotia life sciences industry association BioNova is inviting early-stage health and life sciences companies in the region to apply for its BIC2020 contest.
The BioInnovation Challenge, known as BIC, will give early-stage ventures a chance to compete for a $55,000 prize package during a digital BioPort 2020 event on Nov. 3 and 4.
BIC semi-finalists will receive pitch training from Boston-based coach Linda Plano, organizers said in a statement. Plano has been coaching entrepreneurs since 2005. She founded Plano & Simple in 2010 and has worked with nearly 600 entrepreneurs from around the world who have raised over $250 million.
In the 10 years since its inception, BIC has provided more than $300,000 in prize package value to accelerate startups, and has given over 50 companies the opportunity to participate in the program, the group said. Last year, the grand prize was won by Halifax-based Motryx, whose technology improves the transportation of blood samples.
Applications are open until Friday, Aug. 7.
Anyone interested in participating, can learn more here.

Copyright © 2020 BioNova, All rights reserved.