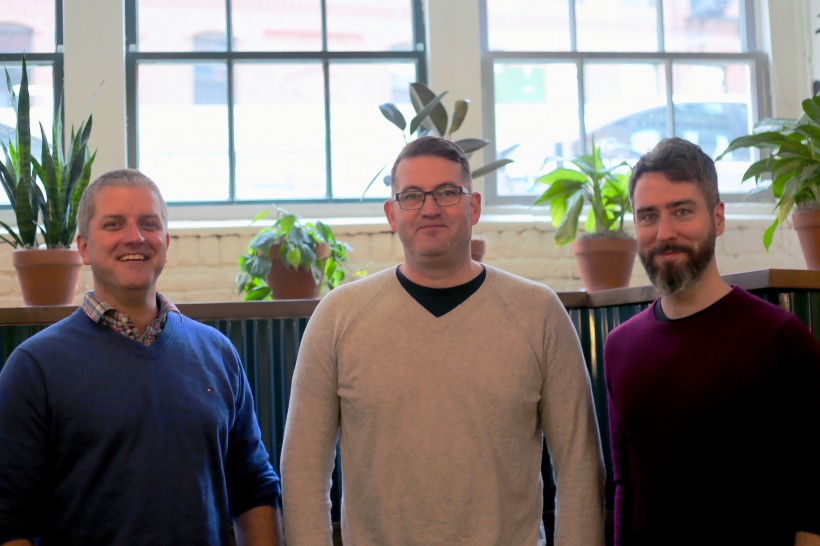 Sydney-based Securicy, which helps medium-sized enterprises meet the cybersecurity requirements of larger customers, has closed a $1.8 million funding round, including $1.2 million in equity financing.
The company, which launched its Software-as-a-Service product three months ago, said late Monday it received a total of $1.2 million from: Hub Angels, one of the oldest angel networks in the Boston area; Panache Ventures, a pan-Canadian, early-stage venture capital fund; Concrete Ventures, the Halifax-based early-stage VC fund headed by Patrick Hankinson; and the Nova Scotia government's VC agency Innovacorp.
The remaining $600,000 is debt or non-dilutive financing from federal and provincial agencies.
"We are seeing many startups and SMEs struggle with information security compliance issues (security questionnaires, SOC audits, government regulations) without the internal capabilities to meet these new demands," said Hub Angels Managing Director David Verril in a statement. "The Securicy leadership team has the unique experience of living in the startup space, feeling the pain of compliance and developing a simple, pragmatic, and automated approach to solving that pain."
Co-Founders Laird Wilton and Darren Gallop started Securicy in 2016 with the idea that SMEs needed to meet certain cybersecurity thresholds to win contracts from major multinationals. But these smaller companies often don't even know what the requirements are and lose business as a result. Securicy provides a roadmap of what they need to do and helps them implement cybersecurity policies.
"Securicy's platform has navigated companies through the security requirements of large corporations such as Target, Netflix, Lyft, Salesforce, and National Bank," said Wilton in the statement. "It's deeply satisfying to see our customers efficiently tackling complex security assessments, building trust with their customers and winning big business."
Last week, The Branham Group listed Securicy as one of their Top 25 Up-and-Coming ICT Companies in Canada. The list recognizes promising young companies based on creativity and innovation, rather than revenues, and is part of the Branham 300, a program that ranks Canadian tech companies in a variety of categories.
Verril added: "This is our first investment outside of the U.S., so we took our time assessing and determining that Securicy's unique approach to the problem is the most innovative and efficient solution we have seen in North America."
Gallop and Wilton got the idea for the cybersecurity platform when their previous company Marcato Digital had difficulty meeting the cybersecurity specs of major clients. Marcato was purchased in October by Pittsburgh-based Patron Technology for an undisclosed sum, allowing Gallop and Wilton to focus on the new company.
Said Gallop: "To go from losing the biggest deal of our careers less than three years ago at my previous startup to now closing the biggest deals of our careers with Securicy is an accomplishment I could not be more proud of."