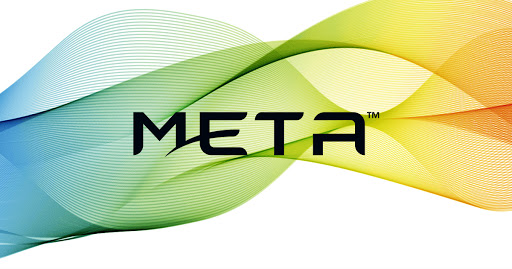 Dartmouth-based Metamaterial Inc. has named Keith Abriel as Interim Chief Financial Officer and Mark Gosine as Corporate Secretary.
With more than 25 years of experience, Abriel has served as CFO for several publicly traded, private equity-backed, and venture-backed technology companies. He was previously the CFO of WildBrain (formerly DHX Media Ltd.), which was listed on the NASDAQ and TSX exchange. Abriel has helped to raise more than $1 billion of capital.
Gosine has served as general counsel and corporate secretary with an extensive background in corporate strategy, commercial transactions, corporate finance and M&A. He also played a key role in WildBrain's growth, leading M&A transactions totaling $1.2 billion and heading WildBrain's legal and business affairs globally. He is a governor of Saint Mary's University and a director of Symphony Nova Scotia and the Legal Information Society of Nova Scotia.
"Having worked in rapid growth environments Keith and Mark bring tremendous experience to our executive leadership team," said Meta President and CEO George Palikaras in a statement.
Meta is a specialist in producing metamaterials – materials comprising compounds not found in nature – that alter light, either by enhancing, absorbing or blocking it. The company is best known for co-developing metaAIR with Airbus. The partnership is producing a transparent covering for airplane cockpit windows and eyewear that can filter out laser attacks.
The company also said it has issued the new officers with options to buy 200,000 shares at a price of 62 cents each up to June 1, 2030. Meta listed at 75 cents a share on the Canadian Securities Exchange earlier this year. The shares on Tuesday rose 23 percent to close at 38 cents.