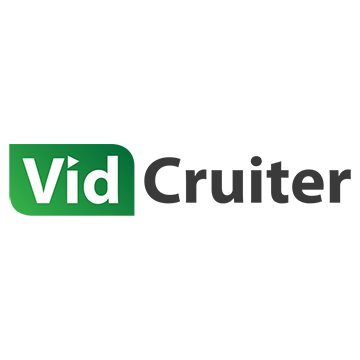 The United Nations Development Programme has won an Innovation in Recruitment Award, using the software of Moncton-based video interview company VidCruiter.
The UN agency announced last week that it received the honor at the 15th annual Career Development Roundtable of International Organizations, held recently in Lisbon. It won the award after successfully hiring 126 people to become resident representatives in four months.
"By taking advantage of VidCruiter's pre-recorded and live video interviewing software, as well as our digital skills testing platform and built-in rating system, the UNDP were able to complete this task on time," said the UN agency in a statement.
VidCruiter started in 2009 by producing a tool that recruiters could use to conduct interviews online to streamline the hiring process. The company still has the original vision of a video interview system but now combines it with an applicant-tracking system and other features that help to simplify workflow for recruiters. Its questions and evaluations are now standardized and delivered digitally.
VidCruiter CEO Sean Fahey said he hopes the award – which came as a surprise to him – shows the value of video interviewing software to any recruiter.
"Every day more people realize the value of using a video interview software," Fahey said in the statement. "They understand what benefits it can bring and how it can help recruiters save time and money without diminishing the quality of the hire."
When Entrevestor last interviewed Fahey in October, he said the company's target markets are the U.S., Canada, the U.K. and Australia, and its clients range from huge organizations to small recruiting firms. Clients include General Motors, KPMG and more that 20 departments of the Canadian government.
The UNDP is active in more than 170 countries and territories. Its mission is to eradicate poverty while reducing inequality and exclusion.