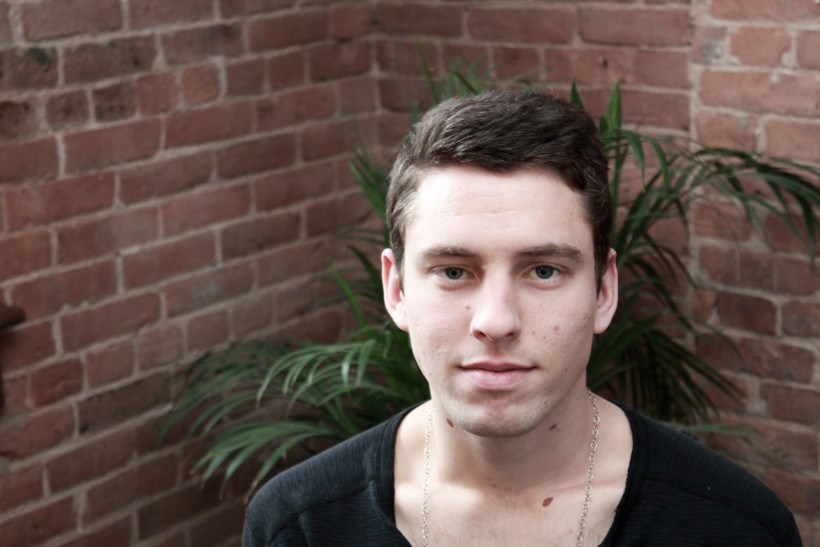 Twisted Oak Studios, a Halifax gaming studio specializing in virtual reality, was bought for millions of dollars by River Studios of San Francisco.
The deal was signed in August, and it allowed Twisted Oak, now named River Canada, to remain in Halifax, grow its development team and sharpen its focus on the growing business of virtual reality.
"It provides a lot of stability," said co-founder Devin Horsman in an interview. "It means expansion. We've almost tripled in size since then. We have about 13 people now."
Horsman and co-founder Matthew Jewkes are providing few details of the deal, other than to say it was worth seven figures. River Studios, which is backed by seed-stage venture capital fund Rothenberg Ventures of San Francisco, initiated the deal to buy the engineering team, as well as Twisted Oak's intellectual property.
Horsman will continue to lead the acquired company as the director of River Canada, as well as joining River Studios International as technical director.
In the last month, Forbes magazine named Horsman one of the top 30 people under 30 in the gaming industry.
Jewkes negotiated a special deal that will allow him to move on to found his own company. He and co-founder Rachael Craig have formed an outfit called Smart Company, which will be based in Vancouver but have some staff in Halifax. It has created an advanced data tool to track scientific progress and research-based products, now being tested with private clients.
Horsman and Jewkes founded Twisted Oak in late 2009 and say it soon became a "technical hit squad that interacted primarily with gaming and associated teams." It became known in the gaming world as a company that gaming studios could go to with a problem in a variety of fields and Twisted Oak would find a solution.
Though its work was varied, it developed strengths in virtual reality, the portrayal of a 3D world in an immersive environment, and in Unity, a cross-platform engine on which programmers can create 3D products.
Last summer, Twisted Oak was working on a film with River and others that was to appear at the Sundance festival. After the work was done, River proposed that rather than pay Twisted Oak, it should just buy the company. The led to the sales agreement in August, and the Halifax group will focus on virtual reality and Unity 3D.
"We're doing cutting-edge interactive storytelling," said Horsman. "Think Pixar movies that change with what you do while you're watching them. The characters will interact with you. There are interactive elements in games that you play that change while you play."
He said the company will likely add about one person a month for the foreseeable future, and that the broader River Studio group could reach 100 people, including the Halifax operation, within a year.
Though they will miss the variety of being jacks of all trades, Jewkes said the focused approach will allow River Studio to become a leader in its field.
"One of the great things that this deal will do is let them focus on VR. When you're a leader in a field like Devin is, it really helps when you can focus on one field and make it special."