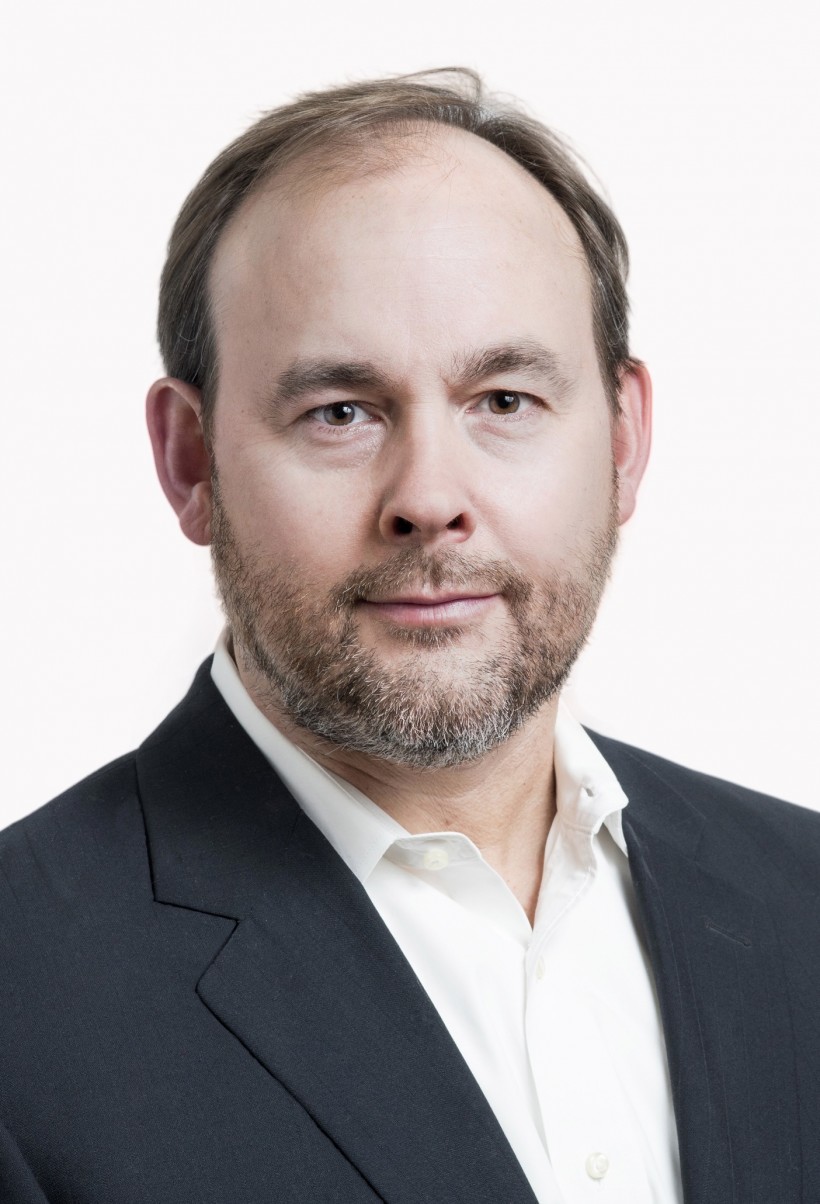 TruLeaf Sustainable Agriculture Ltd. has closed an $8.5 million equity financing, which will help expand its vertical farming technology into new markets.
The Bible Hill, N.S.-based company said in a release that the funding round was led by Mike Durland, former CEO and Group Head of Scotiabank's Global Banking and Markets division, and featured a small group of strategic investors from Toronto. The company added that Durland and Neil Murdoch, former CEO of Connor, Clark & Lunn Capital Markets, will join TruLeaf's board.
TueLeaf's funding round is the third funding round of more than $8 million announced by an Atlantic Canadian innovation company this year. In addition to this funding, Fredericton-based Resson raised US$11 million in a funding round led by Monsanto Growth Ventures, and Kinduct Technologies of Halifax raised US$9 million, led by Intel Capital.
"This new round of financing and the additions to our board will help us to expand the breadth of our product offerings and increase the number of markets that we serve," said Truleaf President and CEO Gregg Curwin said in a statement. "Mike and Neil bring a high level of business acumen and strategic expertise that will help us scale our business."
The company said the latest round of funding will allow it to continue its mission of becoming a global leader in vertical farming technology. TruLeaf develops sustainable farming systems that can be built anywhere that enable fresh, nutrient-dense, pesticide-free produce to be grown locally all year round.
TruLeaf said it is positioned to meet the growing appetite for local food in Canada that has arisen in the last 10 years, by scaling its GoodLeaf Farms consumer brand. A 2013 BMO Food Survey found that Canadians buy locally grown vegetables above all other products. Ninety-seven percent of those surveyed said they bought local because the food is fresh and tastes better.
Read About Other Major Financings Related to Life Sciences
TruLeaf is seeking to become a leader in sustainable agriculture through the use of vertical farming – which combines proven hydroponic technology with advancements in LED lighting and environmental control to allow year-round propagation and production of plants indoors, inside stackable levels. Vertical farming is nearly 10 times more efficient than traditional agriculture and is more productive, takes up less land and uses dramatically less water.
"There are a number of important macro forces which position TruLeaf for success in the coming years," said. Durland. "Food scarcity, water challenges, the increasing demand for pesticide-free foods, and the environmental impact of large scale farming, all mean that new ways of growing and distributing foods will be key for feeding the world."
A native Nova Scotian and Saint Mary's University graduate, Durland recently retired from Scotiabank to focus his efforts on fostering growth and investment in innovative companies across the country. Recently, he provided important funding for Saint Mary's University's Masters of Technology, Entrepreneurship and Innovation program.
Last December, TruLeaf said it had received investment from Halifax businessmen Martin Jamieson and Pete Luckett. That came a few months after the company raised more than $1.7 million by crowdfunding in the U.S.
"This is a complex business that requires a strong and experienced team," said Truleaf Chair Jeff Watson. "TruLeaf has developed innovations in technology that put it ahead of new entrants in the industry. With our knowledgeable management team and shareholder group, highly-skilled board of directors, and strong capital position, TruLeaf is now well-positioned to solve a massive global problem."