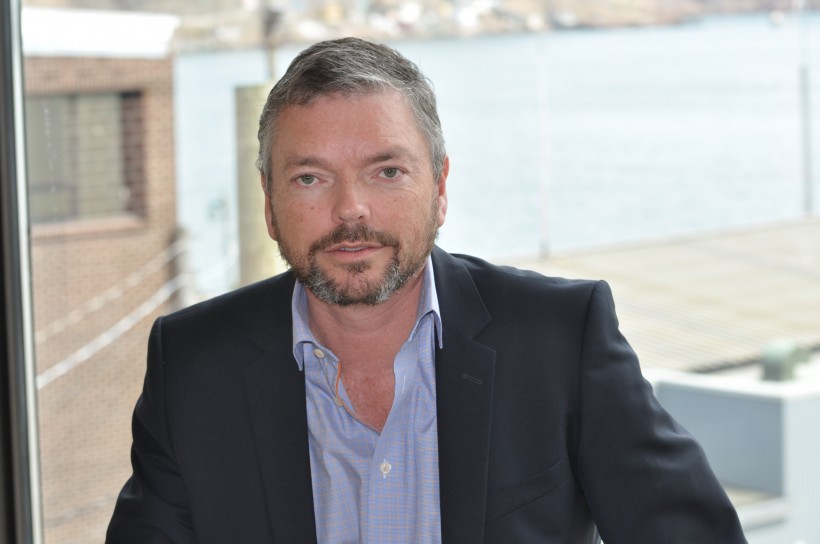 The government of Newfoundland and Labrador is replacing its Research & Development Corporation with a new body called InnovateNL, whose first chair is Killick Capital President Mark Dobbin.
In a statement last week, the government said the creation of InnovateNL is the next step in its plan to foster greater innovation and accelerating business growth in the province. InnovateNL will fall under the responsibility of the Department of Tourism, Culture, Industry and Innovation and will be a single agency window for the delivery of innovation programs.
The new body's mandate will be to streamline access to government supports and extend innovation founding across the province. It will aim to leverage research and innovation resources and help companies bring their products to the global market.
InnovateNL, which will be in place by mid-autumn, will be overseen by a new board called the NL Innovation Council, to be headed by Dobbin. He said the InnovateNL will provide a "comprehensive, holistic approach" to supporting the innovation sector in the province.
"Companies and individuals require a wide variety of programs and services to develop and commercialize their products and services in our modern economy," Dobbin said. "Enhanced coordination and tailoring these supports to match specific needs will make them more effective. This, along with the benefits of input from a diverse council, will significantly help provincial innovators broaden and diversify our economy."
The provincial government began an engagement process for its new business innovation agenda last November. Participants in the process said the province needs a single agency that can provide one-stop coordinated advice, integrated service delivery and better linkages to various sources of capital.
Both the current government, headed by Premier Dwight Ball, and the previous government have been working to enhance the ecosystem for high-growth companies in the province. Two years ago, the government established the Venture NL Fund, a venture capital fund managed by Pelorus Venture Capital. The fund has made several investment, almost always hand-in-hand with Dobbin's Killick Capital.