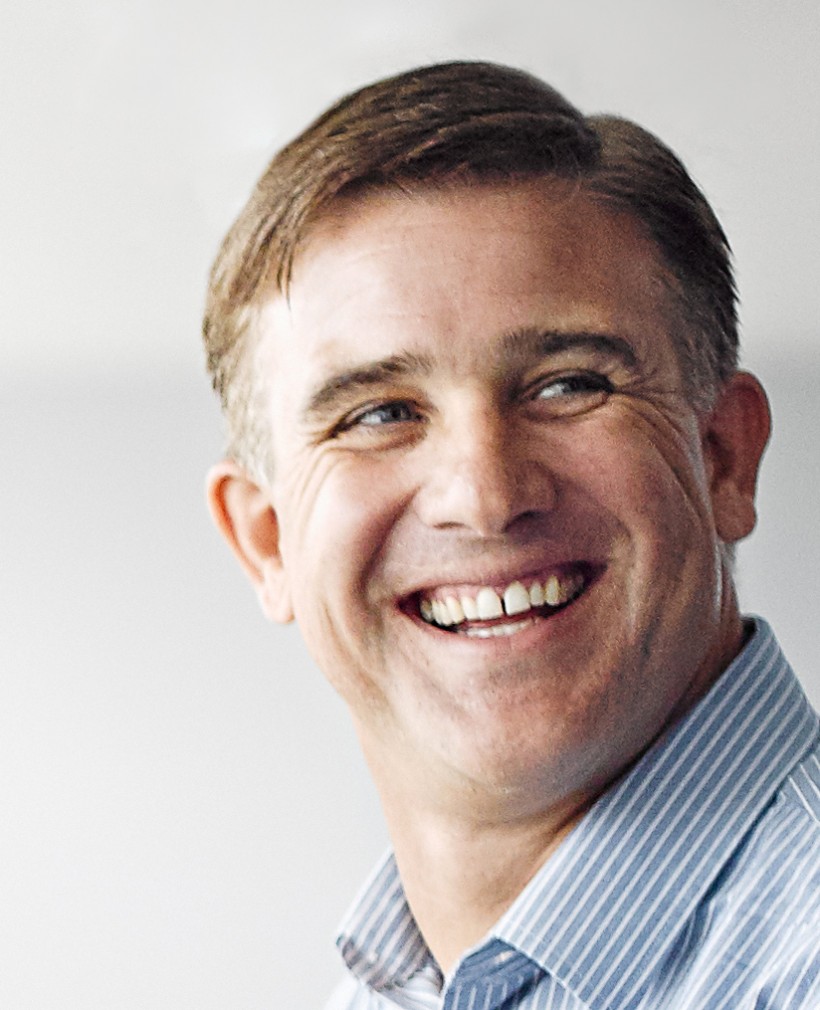 The organizers of Amplify, a one-day mentoring event on growth marketing, have quietly added some tremendous speakers from Atlantic Canada to show local expertise in gaining clients through social media.
Held in Halifax on March 28, Amplify is a single-day event that will help to teach methods of growth marketing, and inspire people in the practice. The speakers feature international experts on growth-hacking, led by keynote speaker Sean Ellis, founder and CEO of GrowthHackers.com.
Ellis is known for coining the term "growth hacking" and popularizing the term "product/market fit". Previously, he was the CEO at Qualaroo, and held key growth and marketing positions at such companies as Dropbox, Eventbrite, Lookout, LogMeIn, and Uproar. He now helps companies build agile growth teams with his new tool, the GrowthHackers PROJECTS.
As well as the other international speakers, organizers Propel ICT, Alongside and GrowthHackers have added rapid-fire speaking sessions by five Atlantic Canadian startup execs who excel at online marketing. They are: Ardi Iranmanesh, from Halifax-based Affinio; Thomas Rankin, from Halifax-based Dash Hudson; Kate Johnson, from Moncton-based Alongside; Matthew Cooper, of Halifax-based Swept; and Patrick Edmonds, from Proposify of Halifax.
Growth marketing, or growth hacking, is a marketing strategy that requires minimal budget for maximum appeal. Designed for companies that don't have established brand names, it usually calls for a unique gimmick or idea that gets potential clients excited about a product and encourages them to spread the message.
Amplify, to be held at Pier 21, is hosted by the Atlantic Canadian regional accelerator Propel ICT, recruitment software company Alongside, and GrowthHackers.com. Tickets are available here.
The other speakers at Amplify include:
- Alyssa Atkins, Director of Marketing at Careguide;
- Dominic Coryell, founder of Gimme Growth;
- Ethan Smith, Vice-President of Growth at Yummly;
- Netta Kivilis, CXO of Blue Seedling and formerly a senior marketer at Amazon;
- And Todd Saunders, co-founder and CEO of Adhawk, and a former member of the accelerated growth team at Google.
Disclaimer: Propel ICT is a client of Entrevestor, and Alongside is our partner in the Entrevestor Job Board.