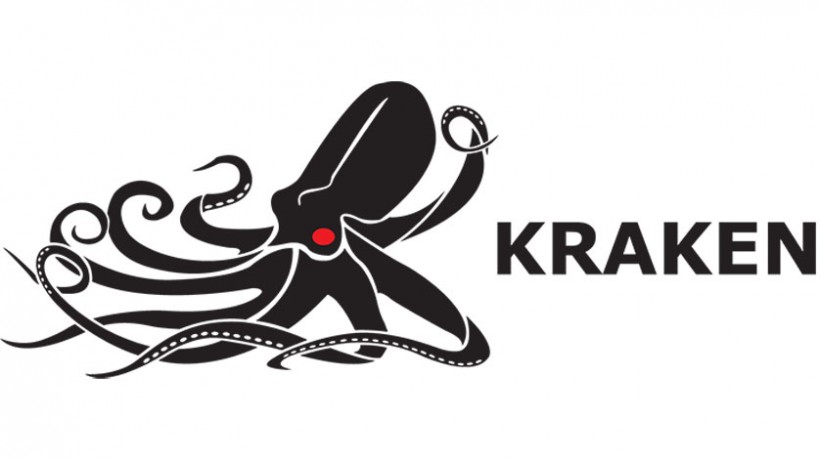 Unmanned submarine and sonar maker Kraken Robotics has become the first company to receive approval for an R&D project from Canada's Ocean Supercluster.
The St. John's-based company said it will oversee the $20 million development of the OceanVision system, which will allow clients to lease unmanned submarines to conduct seafloor surveys and store the data in the cloud. The Ocean Supercluster will contribute as much as $5.9 million over the next three years to the project.
The Ocean Supercluster is an Atlantic Canadian partnership between the federal government and the private sector that aims to fund technological advancement in the marine sciences and engineering. It was chosen last year as one of five innovation superclusters across the country that would divide $950 million in federal funding over five years.
"OceanVision is a unique business model, offering a combination of sensors, underwater robots, cloud computing and artificial intelligence," said Kraken President and CEO Karl Kenny in a statement. "Under OceanVision, clients do not need to purchase expensive data acquisition hardware and analytics. Instead, they can lease the robotic devices to acquire the ultra-high-resolution subsea data that they need."
OceanVision allows the data captured by robots across different locations to be stored in a cloud-based system where it can be easily accessed and used in decision-making processes.
Kraken still needs to finalize additional funding from both the private sector and government backers. It hopes to close the relevant deals by the end of September. The Ocean Supercluster issued a statement saying the OceanVision partnership includes Petroleum Research Newfoundland and Labrador, The Nunavut Fisheries Association, Ocean Choice International and Clearwater Seafoods, as well as several smaller companies.
Kraken Among Atlantic Canadian Companies Tapping Stock Markets
While the Ocean Supercluster receives significant funding from the federal government, each research project requires a funding commitment from several companies or organizations that could benefit from the research.
"This project embodies what the Ocean Supercluster seeks to accomplish in the sustainable development of Canada's ocean economy– bringing together multiple partners across different ocean industries to collaborate and strengthen the Canadian ocean supply chain," said Ocean Supercluster CEO Kendra MacDonald in the statement.
"This is a level of synergy we haven't seen before now, and it demonstrates that if we work together to leverage our collective expertise, we can transform Canada into a global hub for collaborative cross-sectoral ocean innovation."
The news of the Supercluster funding came a week after Kraken said it received a $900,000 order from the U.S. Navy for sonar equipment, and it may lead to much larger purchases.
The Navy contract will require Kraken to deliver a downsized version of its existing sonar sensors for use on underwater robots small enough to be carried by humans. The order came through the U.S. military's Foreign Comparative Testing program, under which companies from nations allied with the U.S. compete for small contracts, which could lead to larger deals down the road.
Kraken shares, which are listed on the TSX Venture exchange, closed Friday at 73 cents, up more than 300 per cent from a year ago.
"While OceanVision is still in an embryonic stage of development, it is already driving exciting domestic and international opportunities," said Kenny. "With a growing focus on productivity challenges and a deep understanding of the operational environment, we expect OceanVision will help accelerate innovation and disrupt antiquated business models in many industries across the ocean technology community."