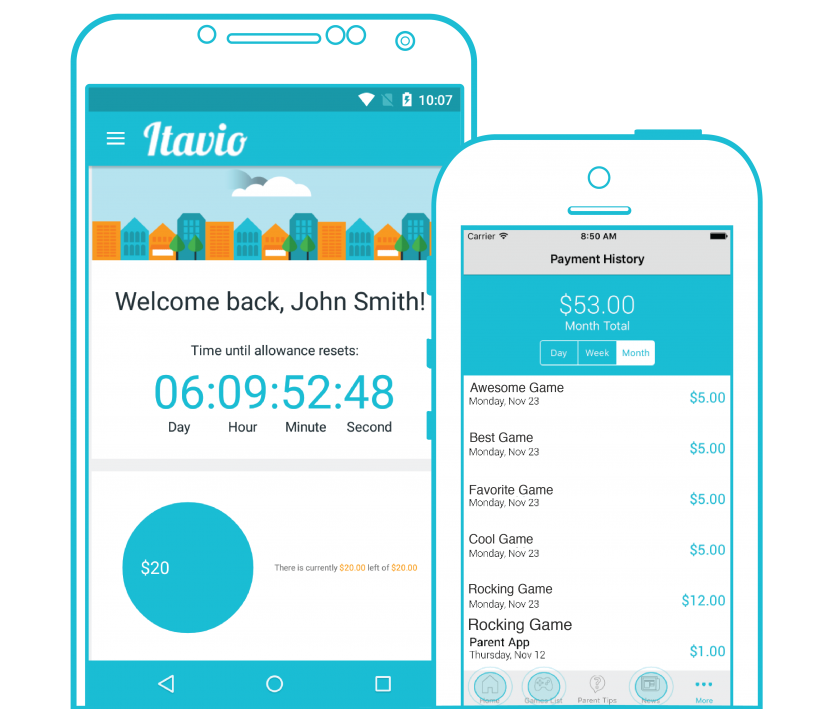 Itavio, a startup that helps gaming companies increase revenues and retain customers, has received several hundred thousand dollars in funding, and is expanding its marketing efforts as it joins a New York accelerator.
The company – which has offices in Moncton, New York and Montreal – has issued two press releases this month, saying it's taken on funding from the New Brunswick Innovation Foundation and HearstLabs of New York. Itavio did not reveal the size of the funding. An NBIF official said the foundation's contribution in this round amounted to $317,375, which suggests the term sheet was priced in US dollars, and NBIF's contribution was US$250,000. NBIF has now invested in the company in three rounds for a total of $517,375.
Itavio said it will use the money to expand its marketing efforts, and that it has taken office space in the Manhattan-based HearstLabs, which is an accelerator for female-led startups in the media space.
"We've worked hard to build a product that solves a huge problem in the marketplace and with the help of NBIF, we're establishing ourselves in the innovation and media capital of the world," said CEO and Co-Founder Melani Flanagan in a statement. "This will enable us to broaden our reach and create partnerships with other innovators in the space."
Founded in 2014 by Flanagan and CTO Matt Pichette, Itavio brands itself as a specialist in "game economics". It provides gaming companies with pricing tools and analytics that can help them increase revenues, strategize, retain customers and engage with new companies.
The company also says it aims to "empower parents". It helps parents set limits for their children's spending on games, almost like giving them a digital allowance.
Proposify Raises Funds, ARR Rises 121%
Flanagan and Pichette tend to work quietly away from media attention, but there have been a few public announcements over the years. They went through the Propel ICT accelerator and in 2016 attended the Matter accelerator in Silicon Valley.
Now Itavio has joined HearstLab and will take up space in Hearst Tower in New York City. HearstLab backs women-led media and information-based startups with seed investment, office space and access to other resources. This includes subject matter expertise available at Hearst, whose media titles include such brands as Cosmopolitan, GoodHouseKeeping, Elle, Marie Claire and Oprah magazines.
In the NBIF announcement, Flanagan touched on a subject that's dear to her heart – the difficulties female founders have in raising capital. Such problems are well documented. Several American women who run startups went public with stories of sexual harassment and discrimination last year, and VC database PitchBook said all-female teams received just $1.9 billion of the $85 billion total invested by venture capitalists last year.
Flanagan stressed that as a female founder, she has had constant support from NBIF.
"It's not easy to raise capital and certainly the news is full of reports about gender disparity or bad actors in the space," she said. "Our relationship with NBIF has been a completely stellar opposite. Their team and leadership have maintained their support throughout and we are very lucky to have them with us on this journey."
Said NBIF President and Chief Executive Calvin Milbury in a statement: "We like to back founders with a big vision and the entrepreneurial drive to realize that dream. Itavio has honed in on an exciting, growing market, one that the company's founders intimately understand. The timing was perfect for us at NBIF to invest additional capital to fuel continued growth."
Disclosure: NBIF is a client of Entrevestor.