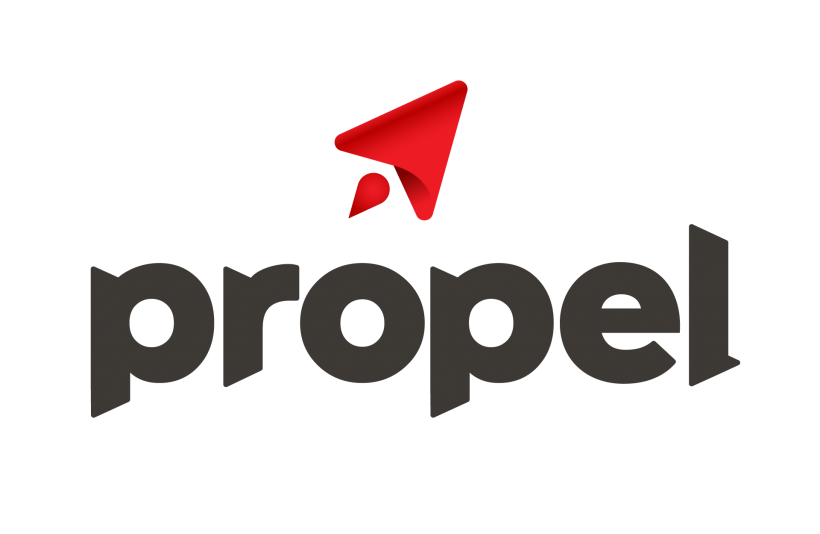 Five graduates of the Propel Incite accelerator have received $50,000 each in pre-seed funding from Innovacorp and the New Brunswick Innovation Foundation.
The three organizations issued a statement last week saying Innovacorp and NBIF have sunk a total of $250,000 into the companies, two of which come from Newfoundland and Labrador.
Halifax-based Innovacorp and Fredericton-based NBIF said early in 2019 that they would team up to provide early-stage financing to the more promising graduates of Propel's Incite II program, which teaches companies how to scale. Under the agreement, the two VC funds backed by provincial governments invest in high-potential companies regardless of where in Atlantic Canada they are based.
"This partnership and this investment are about seeing Atlantic Canada as a total system, rather than as separate regions," said NBIF Investment Associate Thomas Bird in a statement. "This was a way of unifying the Atlantic region and building closer ties with our partners in Nova Scotia."
These companies, which were among the 30 startups participating in the most recent Incite II cohort, were awarded $50,000 each:
• FoodByte, Wolfville, NS, Matthew Winchester and Dougal Armour – FoodByte has developed an online platform that allows food processors to quickly generate and manage food safety plans. The company's mission is to provide accessible, reliable, and scalable food safety. It works with food processors and food safety experts across Canada on such issues as traceability, recall management, and regulation compliance.
• Simbi, Vancouver and Halifax, Alexander Gillis and Aaron Friedland – This educational technology company has developed online stories that allow students to read along with texts, and along with pre-recorded narrators. By doing this, children can improve their reading skills and educators can assess their progress. The technology is used by more than 40,000 children in 47 countries.
• Safa, St. John's, Jason Trask and Mandy Woodland – Safa uses artificial intelligence to help companies retain employees. It combines AI with industrial-organizational psychology in a single solution to help companies understand their employees' sentiments so it can better retain them. The company last year was accepted into the Silicon Valley-based accelerator Plug and Play.
• SnapAP, Moncton, J.D. Drapeau and Sionne Roberts – SnapAP has developed a solution that automates the accounts payable process – the process a company uses to pay the money it owes to customers and lenders. SnapAp helps businesses pay their bills electronically in a paperless manner. As of last month, it had more than 50,000 users and had processed more than $2 billion in payments.
• TotaliQ, St. John's, Andrew Sinclair – This company has developed a platform that lets companies tap and share the expertise of their staff members. It solves a problem common to many companies: they employ people with a vast range of expertise, but it's difficult for all employees to access that knowledge. TotalIQ's expertise management platform leverages collective project experience to increase proposal wins and profitability. It formed a partnership with Université de Moncton last year to develop artificial intelligence for the product.
"Our partnership with NBIF and Innovacorp plays a very important role in the support Propel provides to start-ups," said Propel CEO Barry Bisson in the statement. "Not only do the startups benefit from much needed capital; they gain experience in the process of raising capital that will be valuable when they raise future rounds of investment."
Disclosure: Propel, Innovacorp and NBIF are clients of Entrevestor.