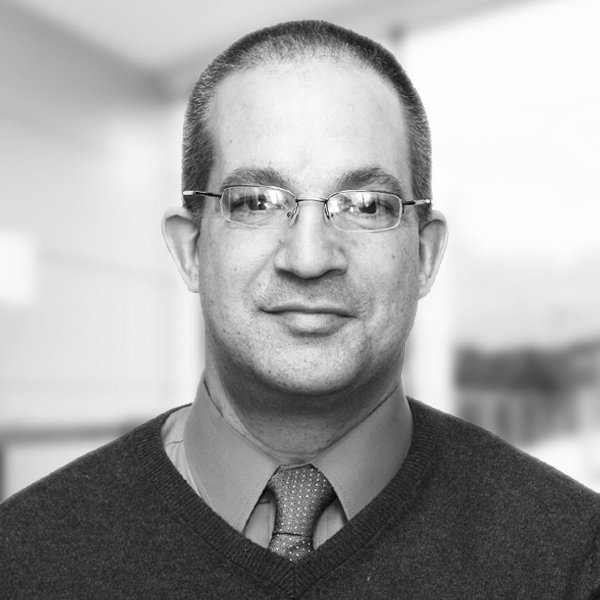 Appili Therapeutics, a Halifax-based drug development company, has appointed its first ever Chief Scientific Officer.
Armand Balboni, the new CSO, will be responsible for the company's clinical and scientific strategy as well as steering its programs through regulatory and pre-commercialization processes.
"Armand's medical science, business, and military experience, including his particular focus in infectious disease, is a powerful combination, and having an expert of his caliber on our team is a 'win' for this company and our shareholders," said Appili CEO Kevin Sullivan in a statement.
Balboni has over 20 years of medical and drug development experience across an extensive range of civilian and military organizations.
Early in his career, Balboni completed a period of active duty with the U.S. Army as the Deputy Director of its Office of Regulated Activities and was a senior reviewer on the clinical pharmacovigilance team. He is also a partner, senior advisor and member of the Board of Directors of the investment advisory firm Bloom Burton & Co.
"Appili is doing very important work in the infectious disease space, from developing options for some of the most threatening drug-resistant bacteria emerging in our healthcare landscape, to tackling head-on significant bioterrorism threats," Balboni said in a statement.
In January, Appili struck a deal with the National Research Council of Canada to work on a vaccine that could protect people against a potential bioterror threat. The vaccine, called ATI-1701, will protect against bacteria called Francisella tularensis.
The company, which is considering a listing on the Toronto Stock Exchange, has raised a total of $11.8 million in less than two years. The company is now on a fast-track to get its portfolio of anti-infectious drug candidates to market within the next couple of years.
Already, Appili has had positive results from its first clinical trial in Canada and the US for its ATI-1501 drug compound.
Said Balboni: "I have been impressed with their notable progress in the three years that the company has been operating, and am eager to continue supporting their efforts as the first Chief Scientific Officer."