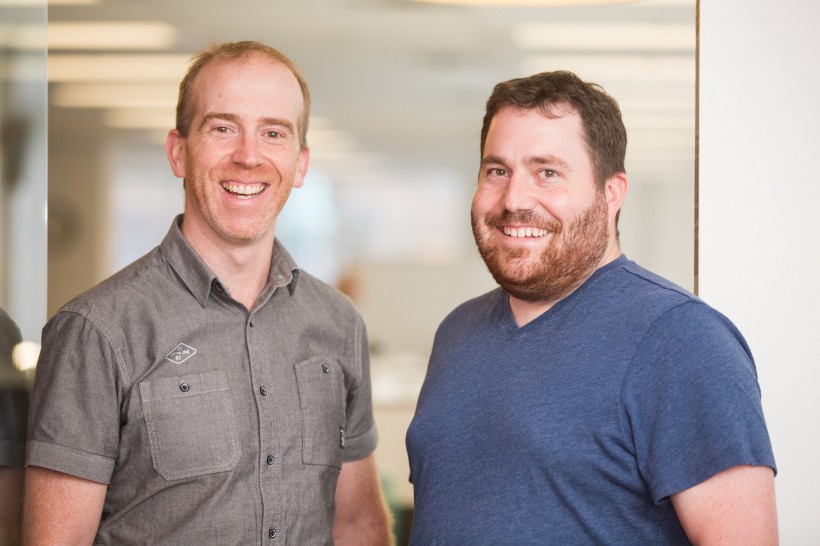 Affinio announced this week that it is launching a new product that assesses business sentiment by studying data produced by LinkedIn.
The three-year-old Halifax company has developed an advanced database technology that allows low-cost, real-time processing of social network data to determine how every person on the web is connected. It mines publicly available social media posts and other business data to find people who are connected by common interests, experiences or networks.
So far, the company has focused on analyzing the sentiments of individuals, and that strategy has gained Affinio a host of blue chip clients, largely in the entertainment industry. These include BBC Worldwide, Spotify, 20th Century Fox and Sony Music.
Now the company wants to provide insights for customers who play in business-to-business markets.
Affinio said in a statement this week it will expand its range of networks this year and provide analysis of LinkedIn data in collaboration DataSift's PYLON for LinkedIn Engagement Insights.
Read Our Last Indepth Report on Affinio
"Adding LinkedIn to our social mix is an exciting way to both reveal direct business-to-business audience insights as well as let brands better understand the influencers who resonate with their consumers," said Leanne Cochrane, VP of Product Management at Affinio.
Based in San Francisco, DataSift over the past seven years has produced a range of products for analyzing products from social media. The company, which has raised a total of $64 million in venture capital, last month announced its partnership with LinkedIn.
With DataSift's LinkedIn Engagement Insights, Affinio said it can change how B2B marketers understand their audiences and relate to their customers on LinkedIn. It will add another data source for Affinio's clients so they can validate and compare audiences across networks, in a way that respects people's privacy.
Founded by serial entrepreneurs Tim Burke and Stephen Hankinson, Affinio last raised capital in November 2015, when it closed a $4 million round led by Whitecap Venture Partners of Toronto. The other backers were its first funding partner Build Ventures of Halifax as well as new investors New York-based Social Starts, New York-based BRaVeVentures and several angels.